16 July, 2015
Tree Photo Contest Winners!  
Our Annual Arbor Day Tree Photo contest was a lot of fun this year- thank you to all who participated.
1st Place: Lea Goode-Harris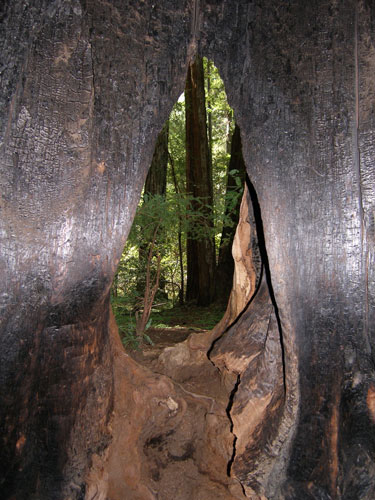 2nd Place:   Kathleen Quinn
Tied for 3rd Place: Linda Saxon
    Tied for 3rd Place: Michaela McGivern
New Tree Photos on our website!
We planted 3036 longleaf pines in 
Blackwater River State Forest in
Florida earlier this year.
Due to wildfires and extensive hurricane damage, Blackwater River is home to struggling populations of red cockaded woodpeckers, gopher tortoises and Florida black bears.
The trees we planted there will help restore the forest and habitat for the critter.
~Tree Quote~
"Going to the woods is going home."
        -John Muir