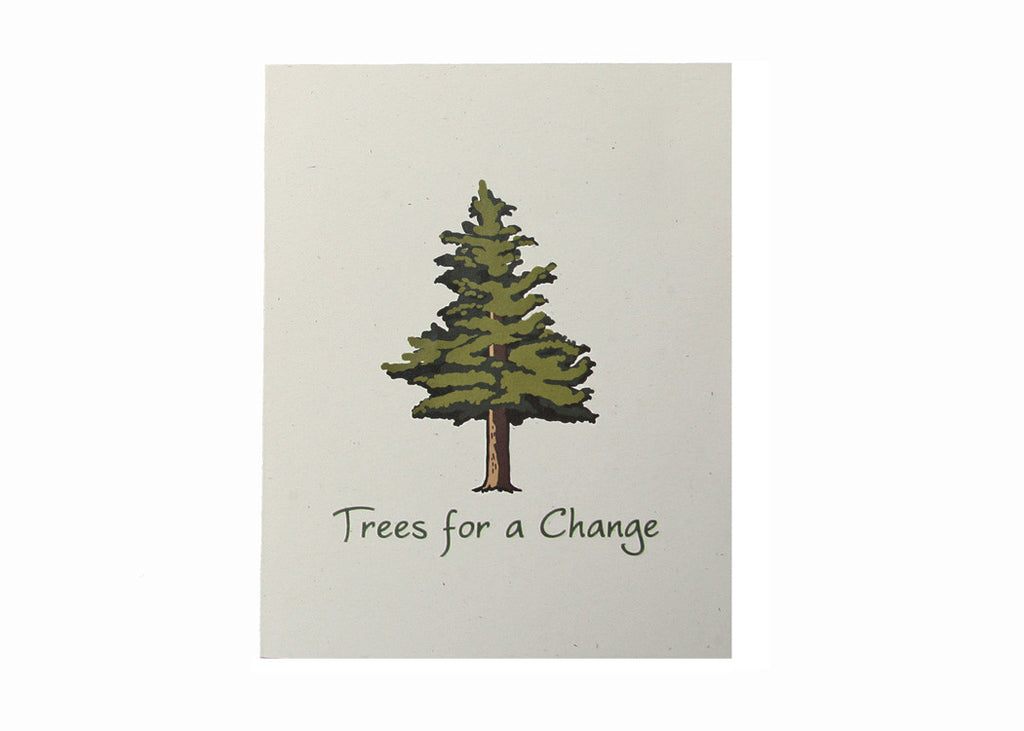 Includes for each gift:
The planting of a native species tree in a U.S. National Forest
A postcard explaining our Tree Gift -- all cards are the same.
Your gift recipient's name on our online tree gift registry
FREE Shipping
*We offer a discount on large orders*
Please contact us at customerservice@treesforachange.com or call
(707) 508-9262 for more information.

Please note there is a minumum order of 20 for these favors.
Details